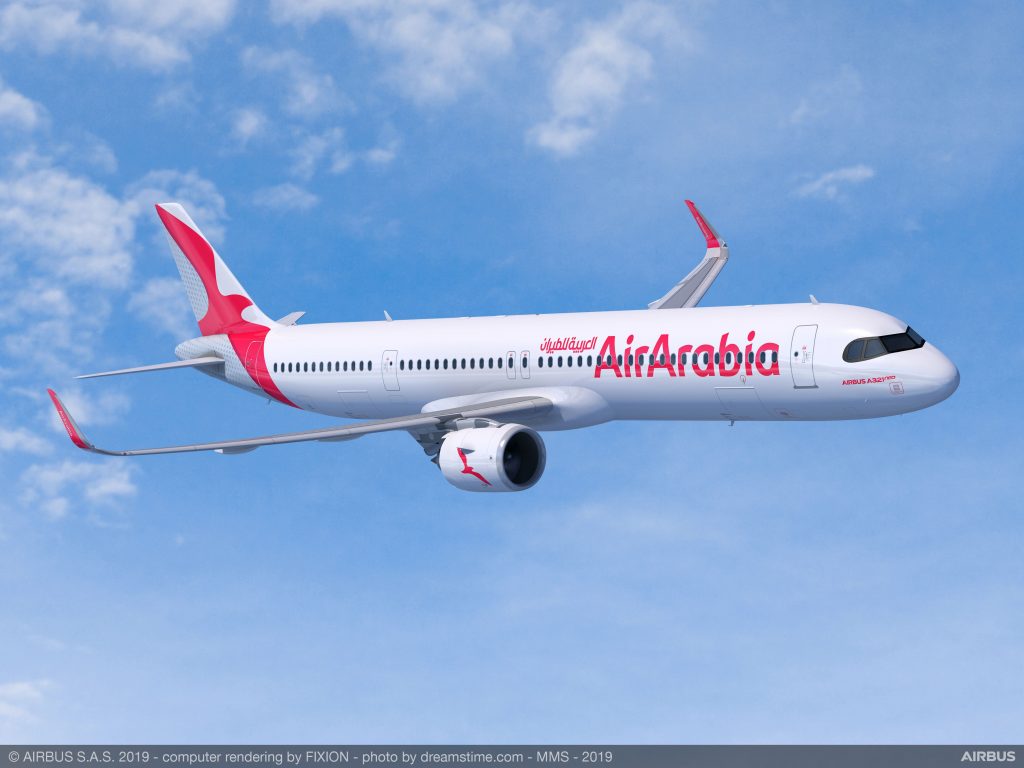 Kathmandu: Air Arabia has started regular direct flights from Abu Dhabi, UAE to Kathmandu from Saturday.
The first landing towards Abu Dhabi-Kathmandu was inaugurated with a water cannon salute. The company, which currently has four flights per week, plans to operate seven flights a week very soon. Currently, Air Arabia operates seven flights a week on the Sharjah-Kathmandu route.
As per Air Arabia, it will proceed to take permission from the Ministry of Culture, Tourism, and Civil Aviation to operate flights through code-sharing with Etihad. After getting code sharing permission with Etihad, passengers will be able to travel to various destinations including the USA by purchasing tickets as per Etihad's flight plan.
Similarly, to go to another country via Abu Dhabi, passengers will be able to go to Kathmandu-Abu Dhabi by Air Arabia and from Abu Dhabi to other countries including Etihad airways. After paying a fixed fare according to the flight destination, air passengers will be able to avail of flight services from these two international airlines through a code-sharing system.
Citing a lack of passengers, Etihad has decided to halt their flight operation to Nepal until further notice. However, in order to maintain its flight operations, the company plans to share the code as per the agreement with Air Arabia.