Kathmandu. Corona virus infection has been confirmed in 3,729 people in the last 24 hours.
According to the Ministry of Health and Population, 2,430 people tested positive for 9,493 PCRs and 3,229 people tested positive for 6,182 antigens, including 1,299.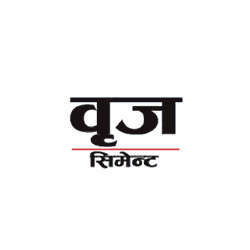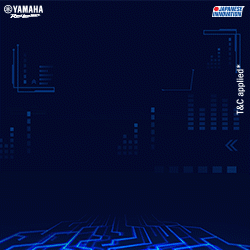 In the last 24 hours, 25 people have died from corona infection and 1,885 have been cured.
With the addition on Friday, the total number of corona infections in Nepal has reached 710,509. At the same time, the death toll in Nepal has reached 10,019 and 665,548 people have been infected.
According to the ministry, the number of actively infected people in the country is 34,942. Out of which 31 thousand 427 are in home isolation and 3 thousand 515 are in institutional isolation. Of the corona patients, 732 are being treated in the ICU and 158 in the ventilator.
Similarly, corona infection has been confirmed in 70 children under 10 years of age and 200 corona infections in the age group of 11 to 20 years have been added.